Home (Updated 09/12/2023 at 9:43 AM)

---
Announcement: HamRadioSchool.com is now offering Extra Class Material. Link to Info.
---
What's New?
Meeting dates updated.
MCARC meeting minutes posted
MCART meeting minutes posted
---
UPCOMING EVENTS
Ham Fam Picnic - September 23, 2023 11a-3p, Cornerstone Church, Argos
We need a headcount to ensure enough food.
Please contact Ruth K9RLD for your numbers and what you are bringing.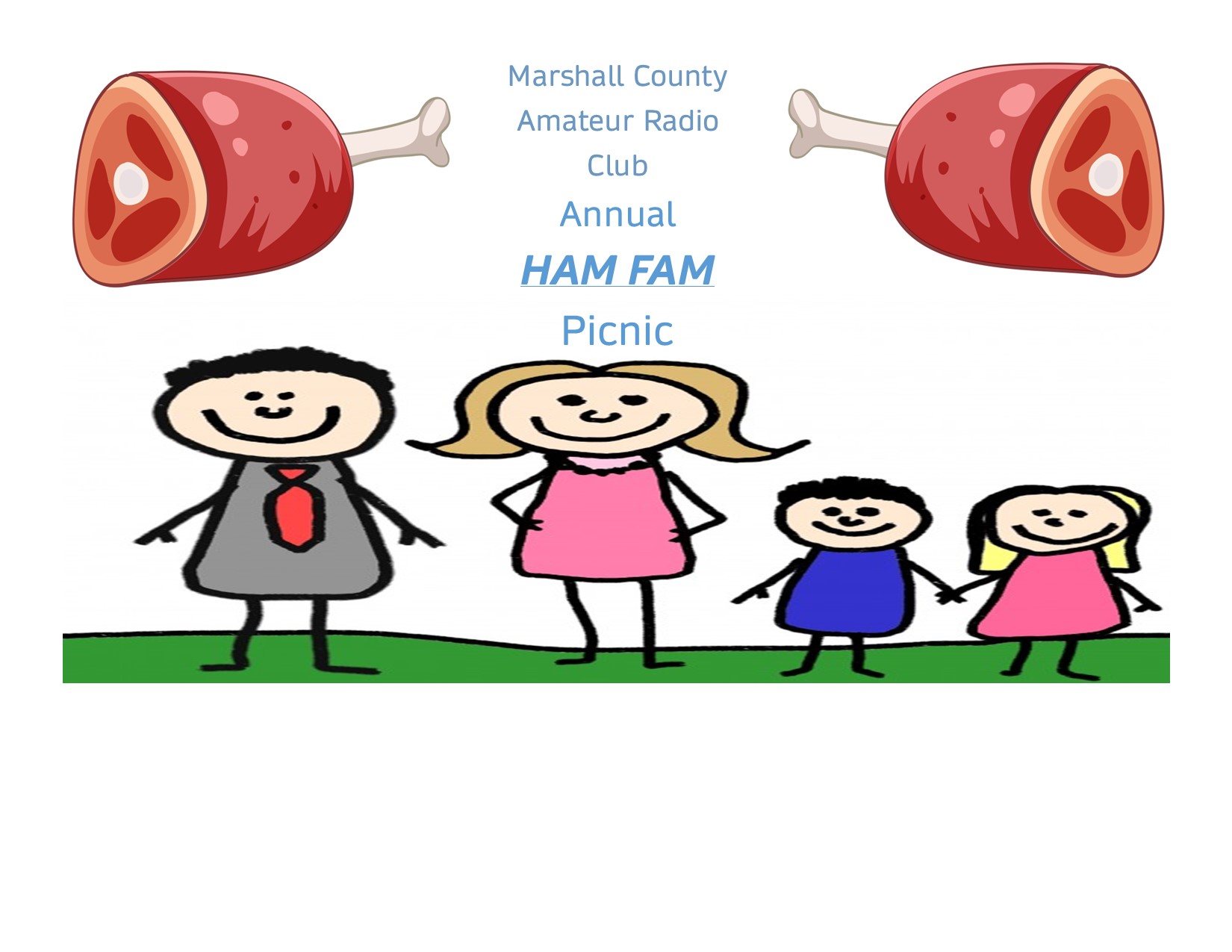 BonFire - October 14, 2023 Possibly starting at 1p in Monterey. Raindate: October 28
---
It's time to start a Marshall County Fox Hunt!!!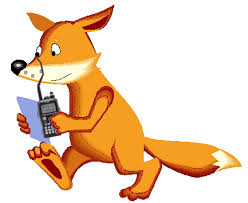 This hunt will be educational for those who are interested in learning how to fox hunt.
Come out if you want to learn, but don't have equipment or if you are a seasoned fox hunt veteran.
Greg is going to suggest that our next tech day be a fox hunt antenna build.
Hope you can join us. It's a lot of fun and great learning event.
Don't want to drive. Hitch a ride with one of the teams!
When:
Sunday, August 13. Transmitter will be turned on at 1pm. Show up a little early for some training and to get your equipment prepared.
Where:
Foker Park (Pond Park), Argos, IN 46501, On Kenilworth Rd. At the Railroad tracks.
What:
Radio Transmitter Hunt (Fox Hunt)
1). The transmitter will be turned on at 1pm.
2). The transmitter will be within 5 air miles of the starting location. (This is a driving hunt, reset your vehicle's tripmeter before leaving the park)
3). You will have 2 hours to find the fox.
4). The team that finds the fox within the two hours and has the least amount of mileage on their tripmeter will be declared the winner.
5). At the conclusion of the hunt we will meet at the Argos McDonalds to talk about what everyone learned and to enjoy whatever food or ice cream you might want to purchase.
If the weather is bad, we will postpone the hunt. I will post the cancellation on our Facebook page and make an announcement on the K9ZLQ Club Repeater 146.670. I will make every effort to make that announcement at Noon the day of.
Looking forward to seeing you at the park August 13th.
Here are some resources:
How to Fox Hunt - https://youtu.be/iTF1VC3MBDQ
Tape Measure Beam Antenna and 4MHZ Offset Attenuator can be found here - https://kc9on.com/ham-radio/fox-hunting/
---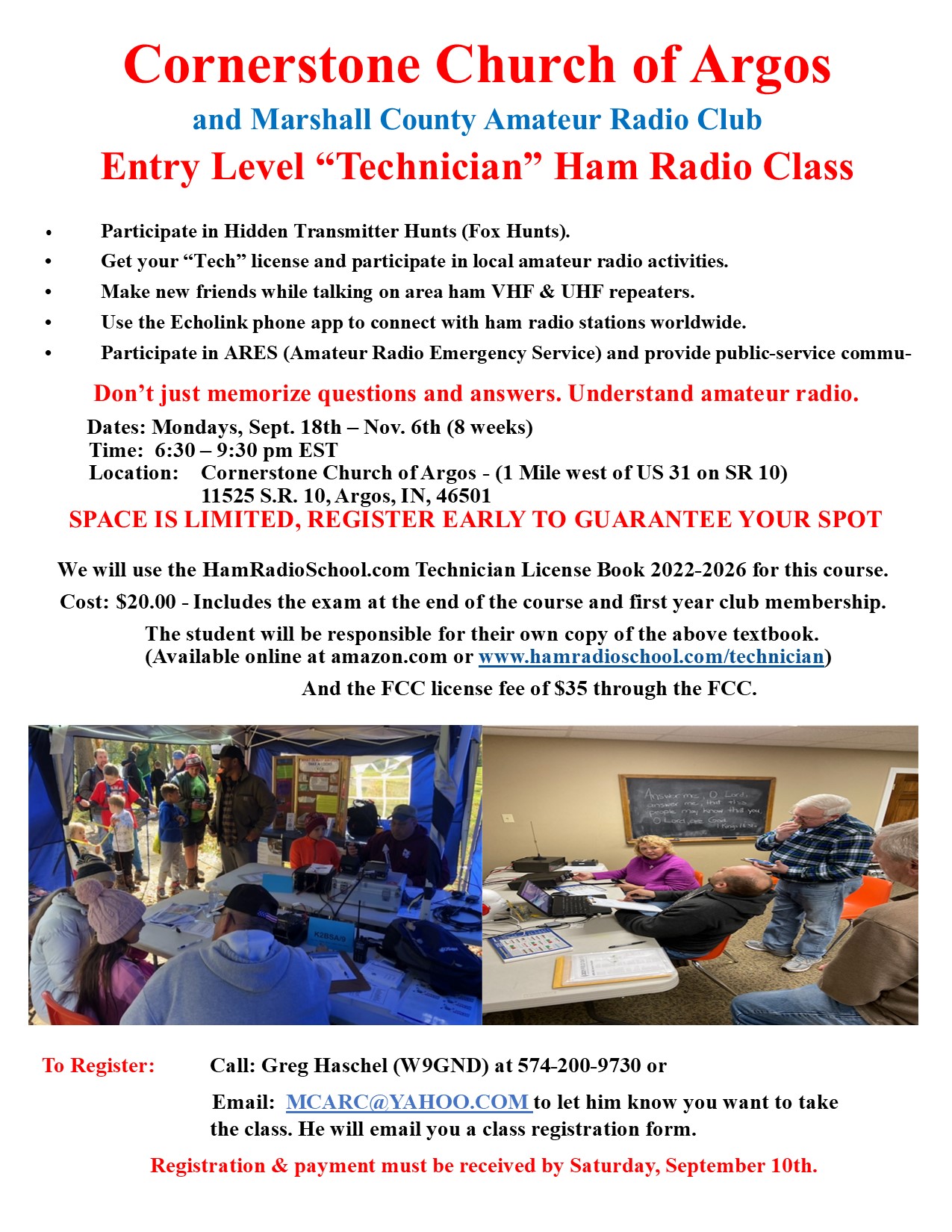 Help Spread the word!!!
---

Saturday, July 15th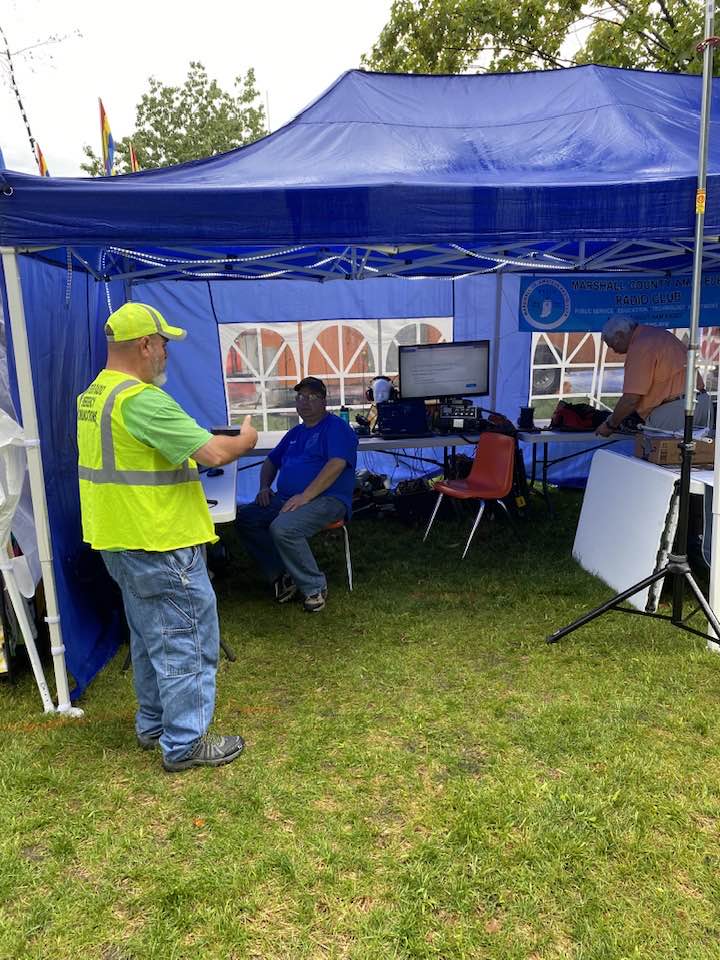 ---
Field Day Reports:
A great time was had by all. All aspects went well. The club is very great full to
Cornerstone Church for the use of the facility for club activities. Gene N9ELP made a motion to make a $100 donation to the church as a thank you for the venue, Second by Jeff N9PCP
---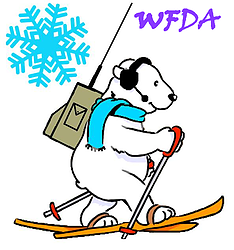 2023 Winter Field Day
January 28-29 2023
MCARC will be participating from the Cornerstone Church in Argos from 11am till midnight on Saturday. You may come and go at your leisure.
We ask that you bring a snack to share, as there will not be a full meal.
Click here to view posts and pictures
Click here for more information. Click here for the WFD Press Release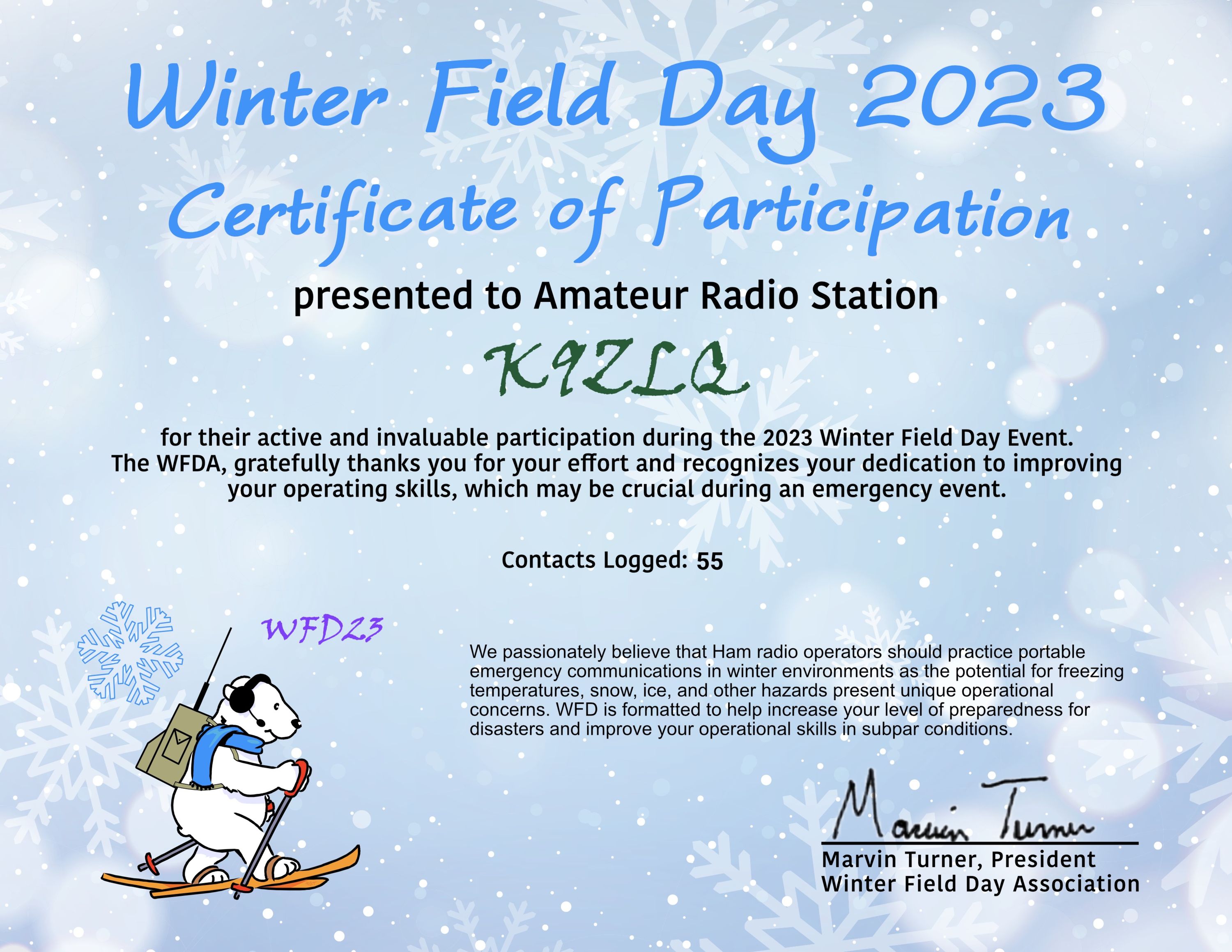 ---
Distress Call Answered by Amateur Radio Operators in our Club!
Name and Callsign of the person in distress have been redacted (beeped out).
---
Did you know.....
Members and families of the club meet at Symphony's, 1410 North Michigan Street, Plymouth IN, at 3PM
on Saturday and Sundays to have coffee, chat, and maybe a bite to eat.
All are welcome!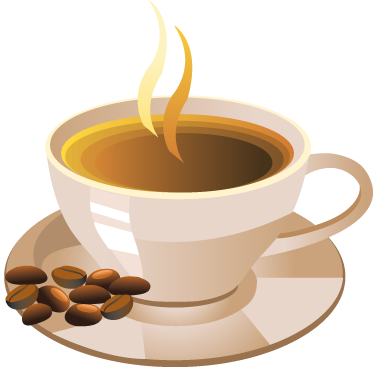 Members of the club meet on Saturday mornings at Fingerhut Bakery, 119 Lane Street, North Judson IN, in the early morning to have coffee and breakfast with members of Starke County club.
Marshall and Starke County Breakfast will be located at the Loghouse restaurant in Argos on the 3rd Saturday of each month.
---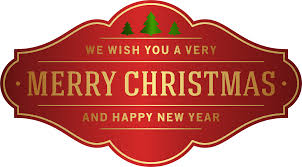 Click here to see the pictures from our 2022 Christmas Party.
---

Oct 15, 2022 9:00 am to 3:00 pm
Potato Creek State Park
25601 Sate Road 4
North Liberty, IN 46554
The world's largest digital and radio Scout event promoting friendship and global citizenship.
Click here for pictures and details.
---
IMPROMPTU CAMPFIRE
October 8, 2022
Click here for pictures and details.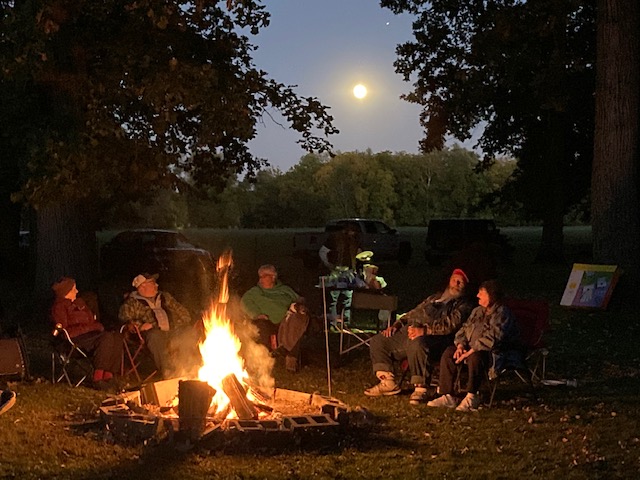 ---

2nd Annual Ham Fam Picnic
17 September 2022
Click here for pictures and details of the event.
---