Home (Updated 02/06/2023 at 8:15 PM)

---
Reminder! Dues of $15 are due at the January monthly meeting.
---
Congratulations to our own,
Bill Boldman, KD9WKH
---
UPCOMING EVENTS
January 23rds meeting brought in a total attendance of 27!!!!!!! Great work. Much was discussed. See the Minutes that are posted under meetings tab.
---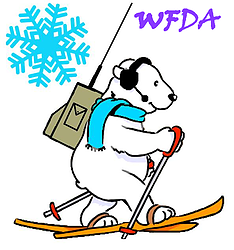 2023 Winter Field Day
January 28-29 2023
MCARC will be participating from the Cornerstone Church in Argos from 11am till midnight on Saturday. You may come and go at your leisure.
We ask that you bring a snack to share, as there will not be a full meal.
Click here to view posts and pictures
Click here for more information. Click here for the WFD Press Release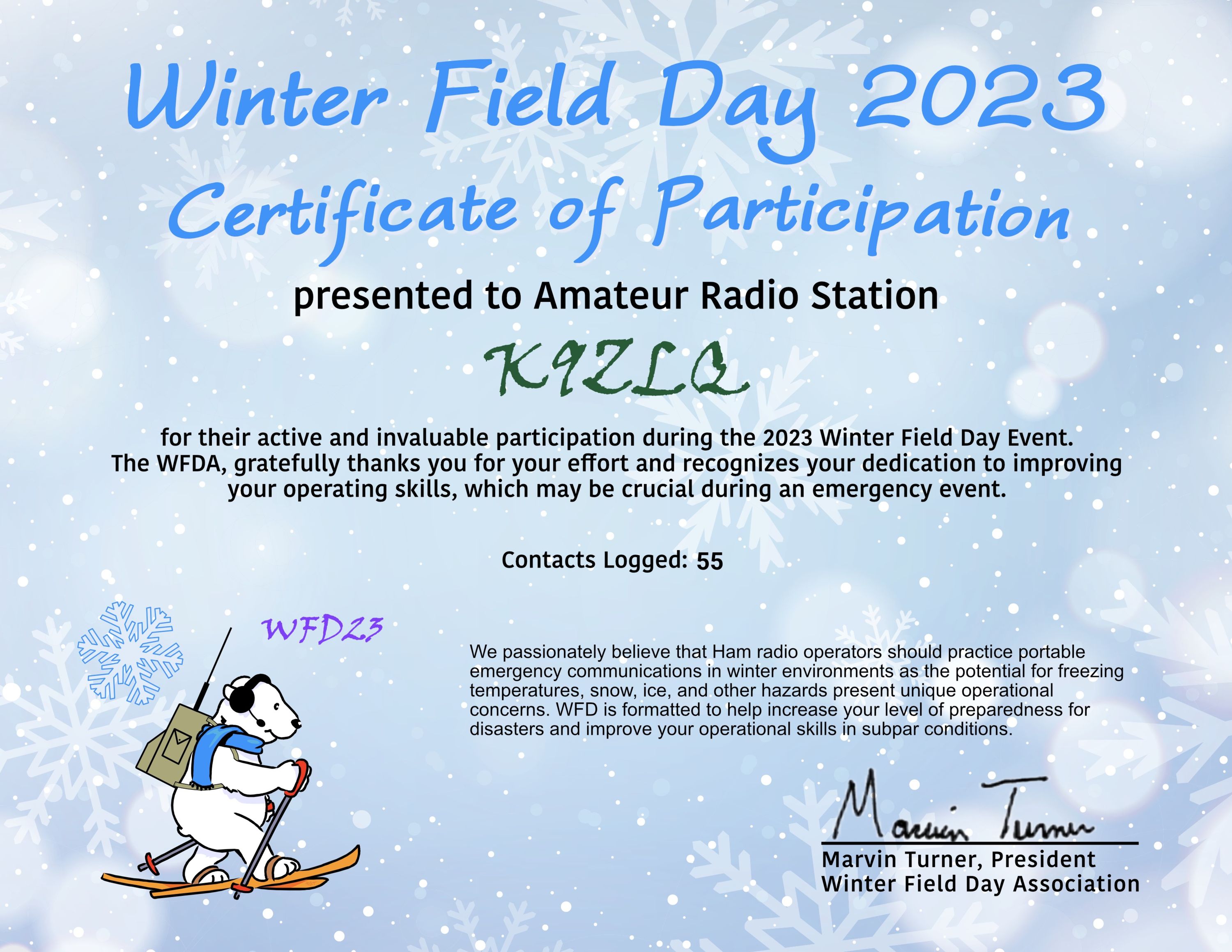 ---
Distress Call Answered by Amateur Radio Operators in our Club!
Name and Callsign of the person in distress have been redacted (beeped out).
---
Did you know.....
Members and families of the club meet at Symphony's, 1410 North Michigan Street, Plymouth IN, at 3PM
on Saturday and Sundays to have coffee, chat, and maybe a bite to eat.
All are welcome!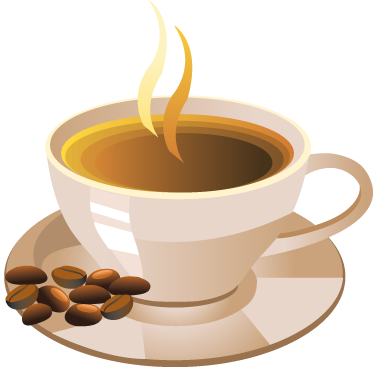 Members of the club meet on Saturday mornings at Fingerhut Bakery, 119 Lane Street, North Judson IN, in the early morning to have coffee and breakfast with members of Starke County club.
---
Fox Hunt!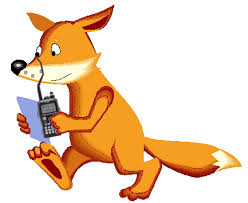 Next Fox Hunt will be Postponed until warm weather.
STARTING AT THE SANDY ACRES PARK IN KNOX INDIANA. START TIME IS 1PM CST. (2pm EST).
During the cold months, a decision will be made at Breakfast at Fingerhut Bakery in North Judson the Saturday prior to scheduled hunt.
Hope you can join us next month. It's a lot of fun and great learning event.
Don't want to drive. Hitch a ride with one of the teams!
---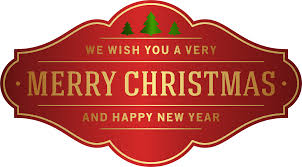 Click here to see the pictures from our 2022 Christmas Party.
---

Oct 15, 2022 9:00 am to 3:00 pm
Potato Creek State Park
25601 Sate Road 4
North Liberty, IN 46554
The world's largest digital and radio Scout event promoting friendship and global citizenship.
Click here for pictures and details.
---
IMPROMPTU CAMPFIRE
October 8, 2022
Click here for pictures and details.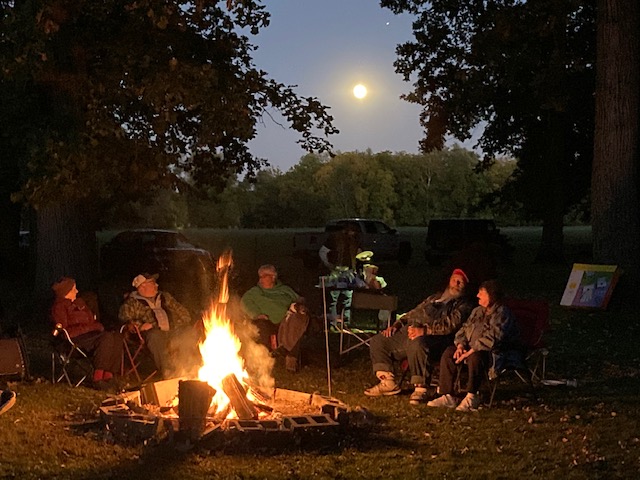 ---

2nd Annual Ham Fam Picnic
17 September 2022
Click here for pictures and details of the event.
---