Home (Updated 05/17/2023 at 3:29 PM)

---
Announcement: HamRadioSchool.com is now offering Extra Class Material. Link to Info.
---
What' New?
NOTE: ARES meeting place will now be at the Cornerstone Church.
---
Tech Day 13 May 2023
Antennas
Our first Tech Day was a hit!!!!
Assemble and discussion of a two-band antenna and several suggestions of mounting.
Thank you Jeff N9PCC and Gene N9ELP for heading up our first topic!
We had 9 for breakfast and 11 hams from Marshall and Kosciusko county, and one visitor.
Next months topic is Programming! Radios - June 10
"It was a great day, lots of questions and "thoughts", inputs, ideas from everyone! Happy to see the participation!"
"Also, a special "Thank you" to Rich Sytsma, N9GPY for his antenna analyzer which proved out a lot of "theory" for us to see in real time, and Byron W9ELM for the gear he brought as well. We are very fortunate to have this knowledge base. Thank you, gentlemen!"
Pictures to follow.
---
---
UPCOMING EVENTS
Tech Day - June 10 - Programming Radios - manually and via a computer. Bring your radios and any software and cables needed.
Cub Day Camp – we have been asked to go chat with scouts about amateur radio. Date range is June 20-23. Further details should be given soon.
Field Day – June 24th. The location is the church. Hope to have several set ups and foxhunt demos.
LakeFest – July 14-16. We have been given a 10x20 foot space this year at no charge. Sign up sheet will be out in the near future.
---
Marshall County Amateur Radio Emergency Service Team (MCART), Presented Clyde Avery, Marshall County EMA, with a certificate of appreciation for his continued support of MCART.
Clyde is retiring this month.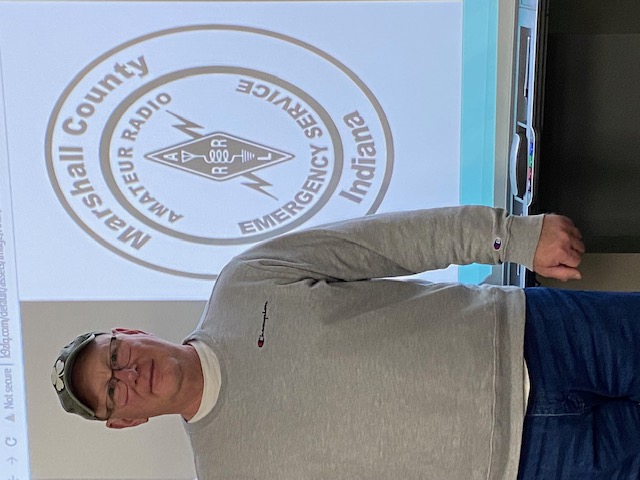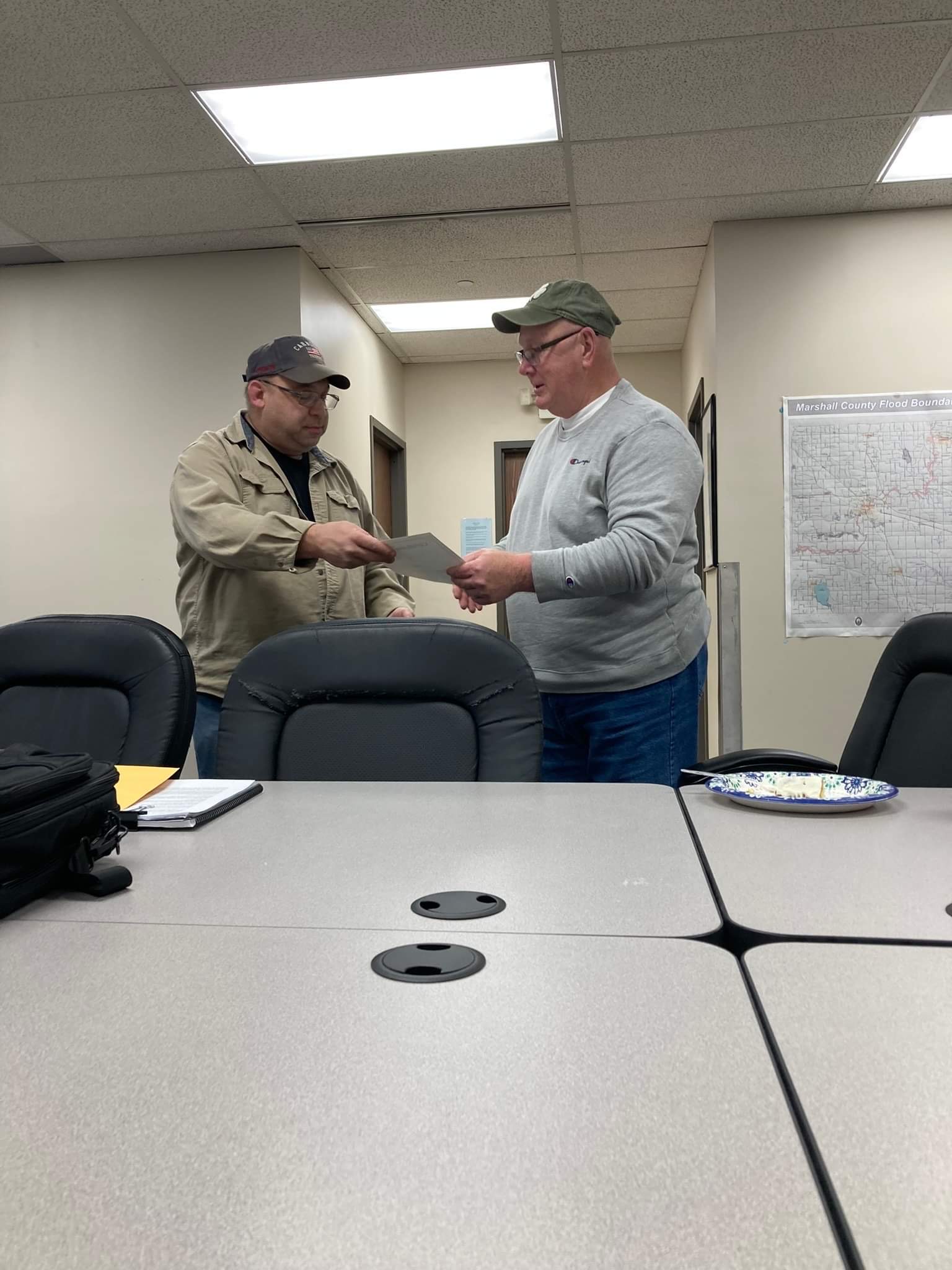 ---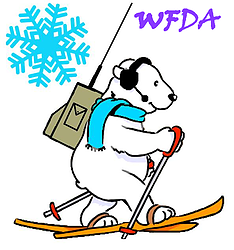 2023 Winter Field Day
January 28-29 2023
MCARC will be participating from the Cornerstone Church in Argos from 11am till midnight on Saturday. You may come and go at your leisure.
We ask that you bring a snack to share, as there will not be a full meal.
Click here to view posts and pictures
Click here for more information. Click here for the WFD Press Release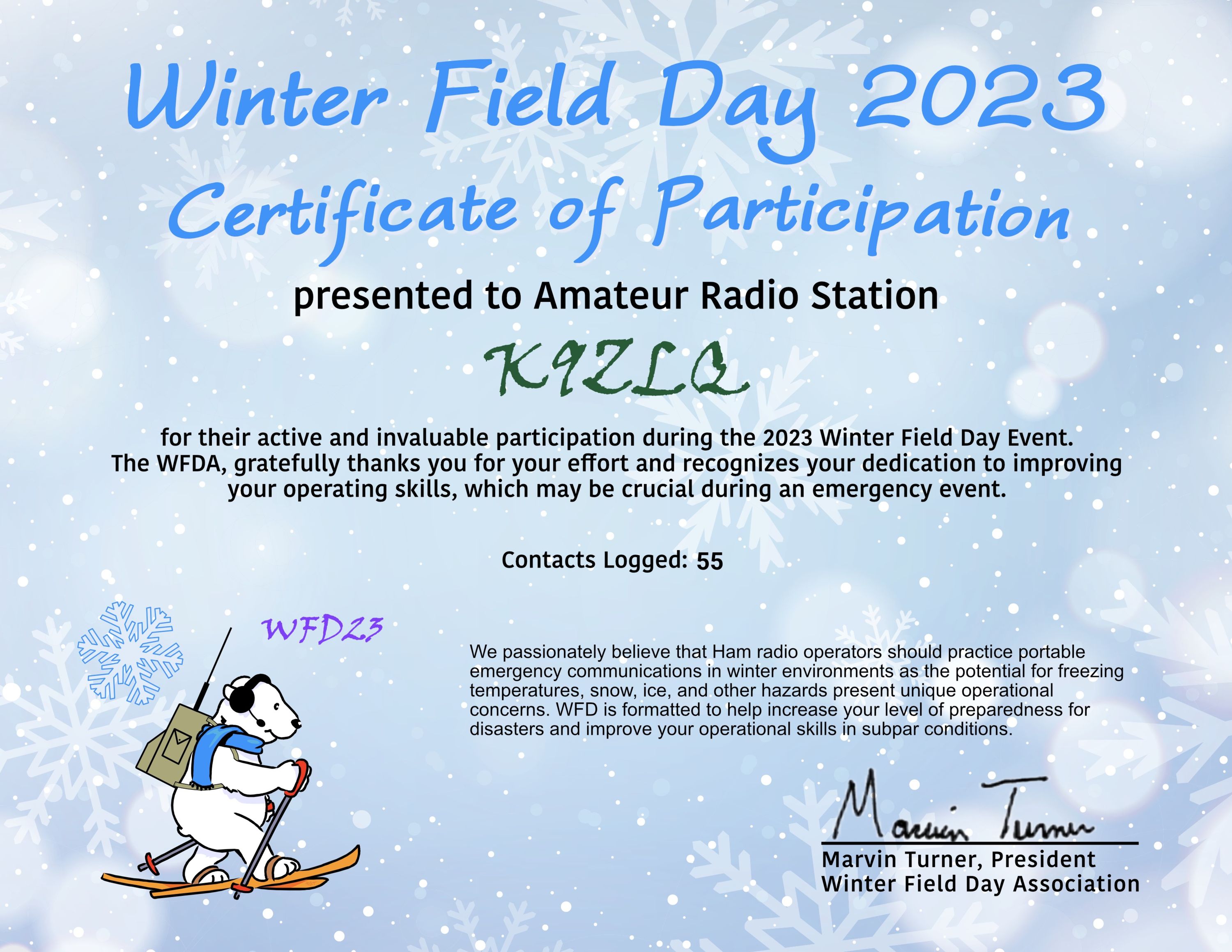 ---
Distress Call Answered by Amateur Radio Operators in our Club!
Name and Callsign of the person in distress have been redacted (beeped out).
---
Did you know.....
Members and families of the club meet at Symphony's, 1410 North Michigan Street, Plymouth IN, at 3PM
on Saturday and Sundays to have coffee, chat, and maybe a bite to eat.
All are welcome!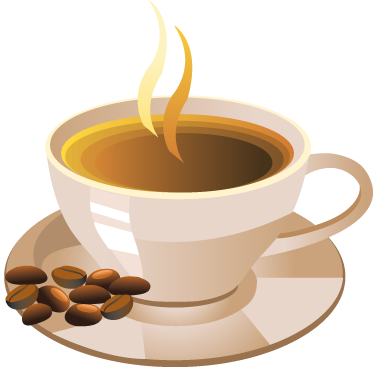 Members of the club meet on Saturday mornings at Fingerhut Bakery, 119 Lane Street, North Judson IN, in the early morning to have coffee and breakfast with members of Starke County club.
Marshall and Starke County Breakfast will be located at the Loghouse restaurant in Argos on the 3rd Saturday of each month.
---
Fox Hunt!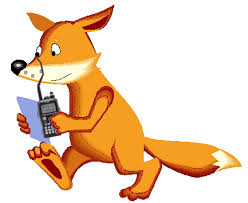 Next Fox Hunt will be May 7, 2023.
STARTING AT THE SANDY ACRES PARK IN KNOX INDIANA. START TIME IS 1PM CST. (2pm EST).
During the cold months, a decision will be made at Breakfast at Fingerhut Bakery in North Judson the Saturday prior to scheduled hunt.
Hope you can join us next month. It's a lot of fun and great learning event.
Don't want to drive. Hitch a ride with one of the teams!
---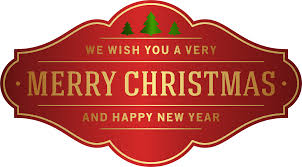 Click here to see the pictures from our 2022 Christmas Party.
---

Oct 15, 2022 9:00 am to 3:00 pm
Potato Creek State Park
25601 Sate Road 4
North Liberty, IN 46554
The world's largest digital and radio Scout event promoting friendship and global citizenship.
Click here for pictures and details.
---
IMPROMPTU CAMPFIRE
October 8, 2022
Click here for pictures and details.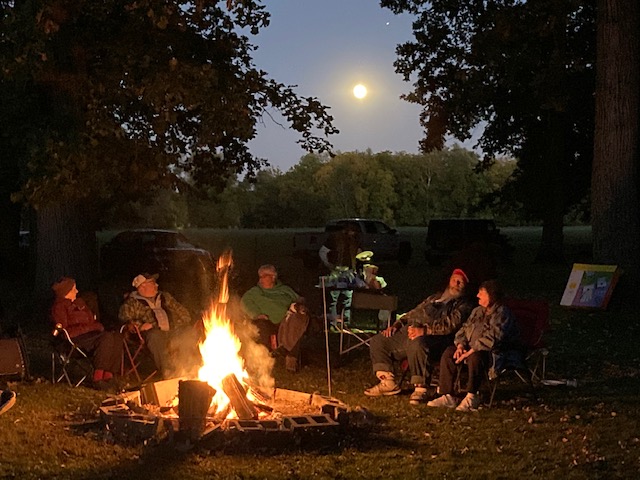 ---

2nd Annual Ham Fam Picnic
17 September 2022
Click here for pictures and details of the event.
---